Invest in Liverpool with Alesco Property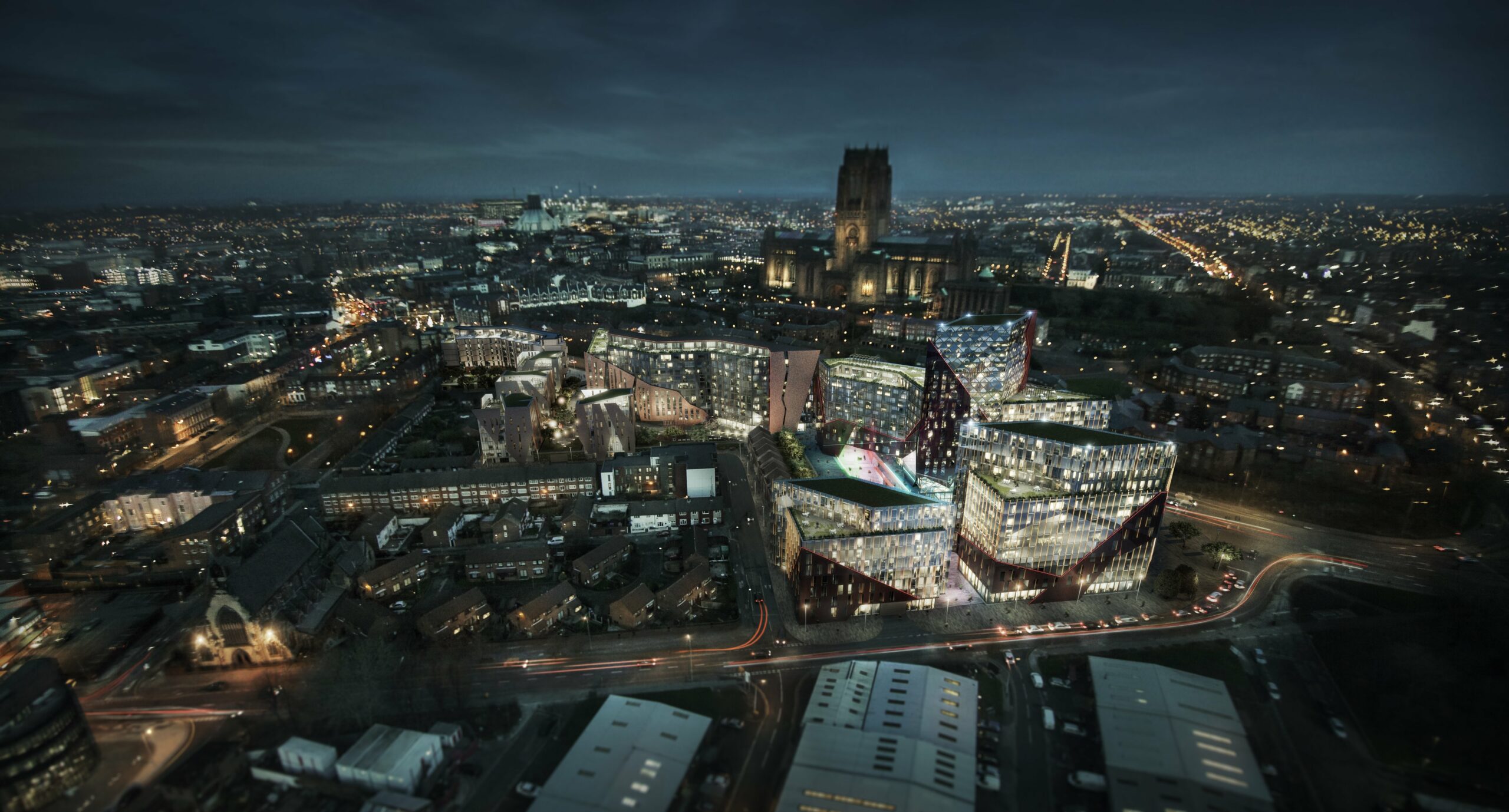 Alesco Property is the one-stop shop for all your property investment needs in Liverpool. We offer a wide range of services and solutions to help you make the right investment decisions, no matter your budget.
Contact Us for More Information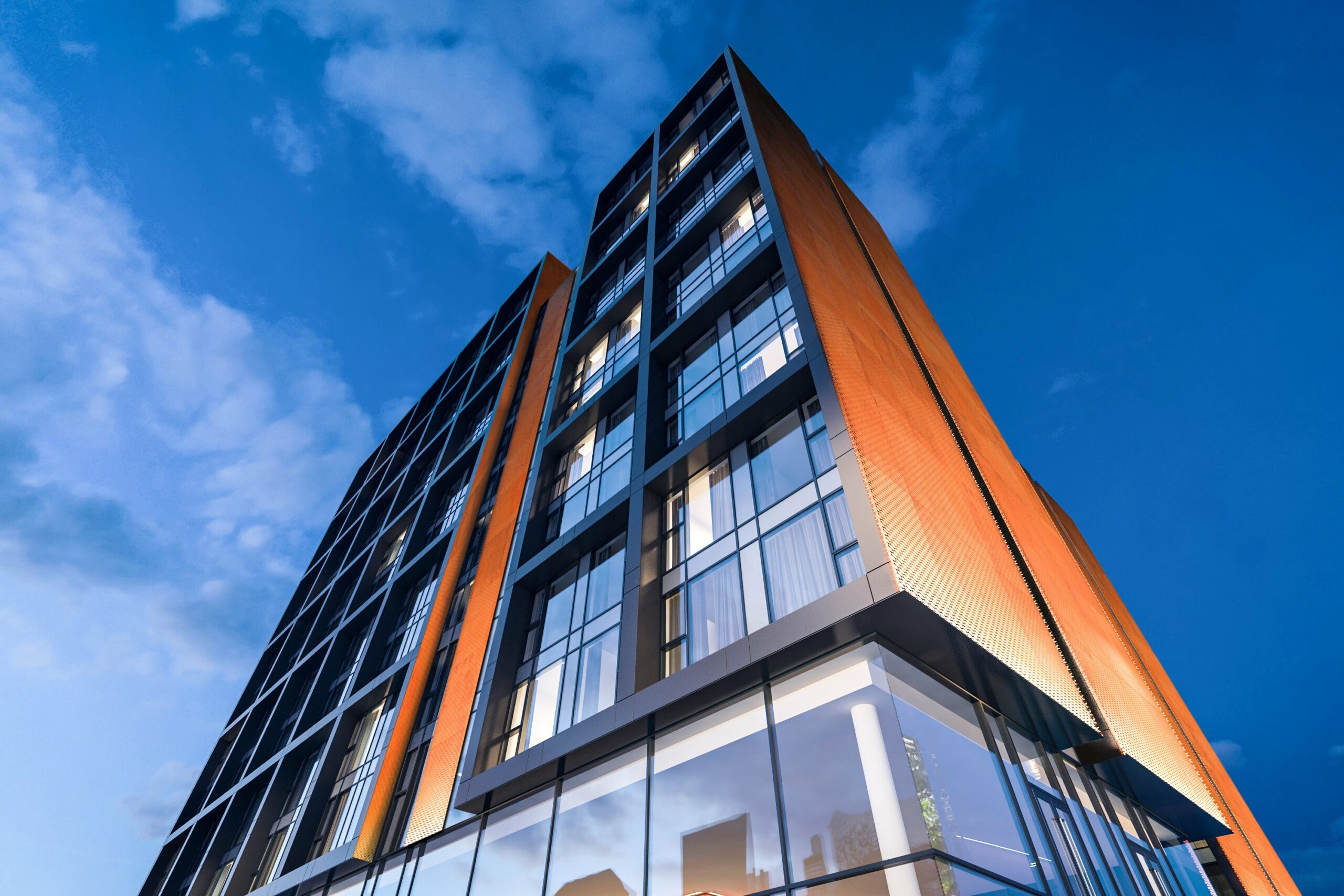 Why Invest in Liverpool Property?
Liverpool's economy is thriving thanks to the city's commitment to its infrastructure, innovation, and corporate expansion, all of which have helped to make it a popular choice for both new enterprises and people. There is a big student population in Liverpool, which contributes to the city's young demographic and drives up demand for rental housing. Commuters and tourists alike appreciate Liverpool's convenient location because to the city's outstanding transportation options, which include a major international airport and an extensive rail system. Lastly, Liverpool's housing market is as varied as the city itself, with everything from Victorian and Georgian mansions to cutting-edge waterfront condos.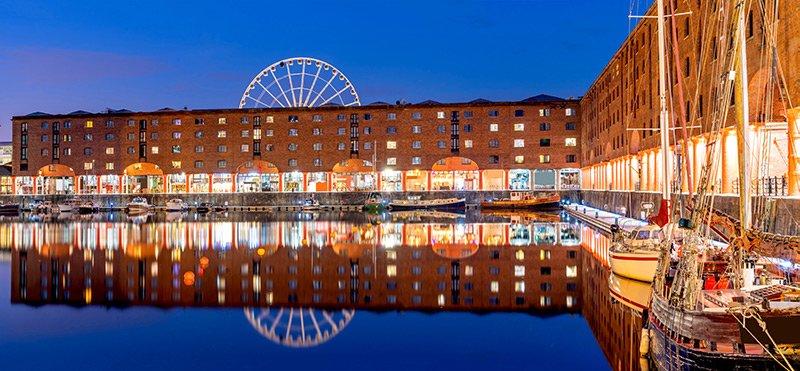 Services We Offer in Alesco Property
Property Search
Property Valuations
Property Management
Investment Advice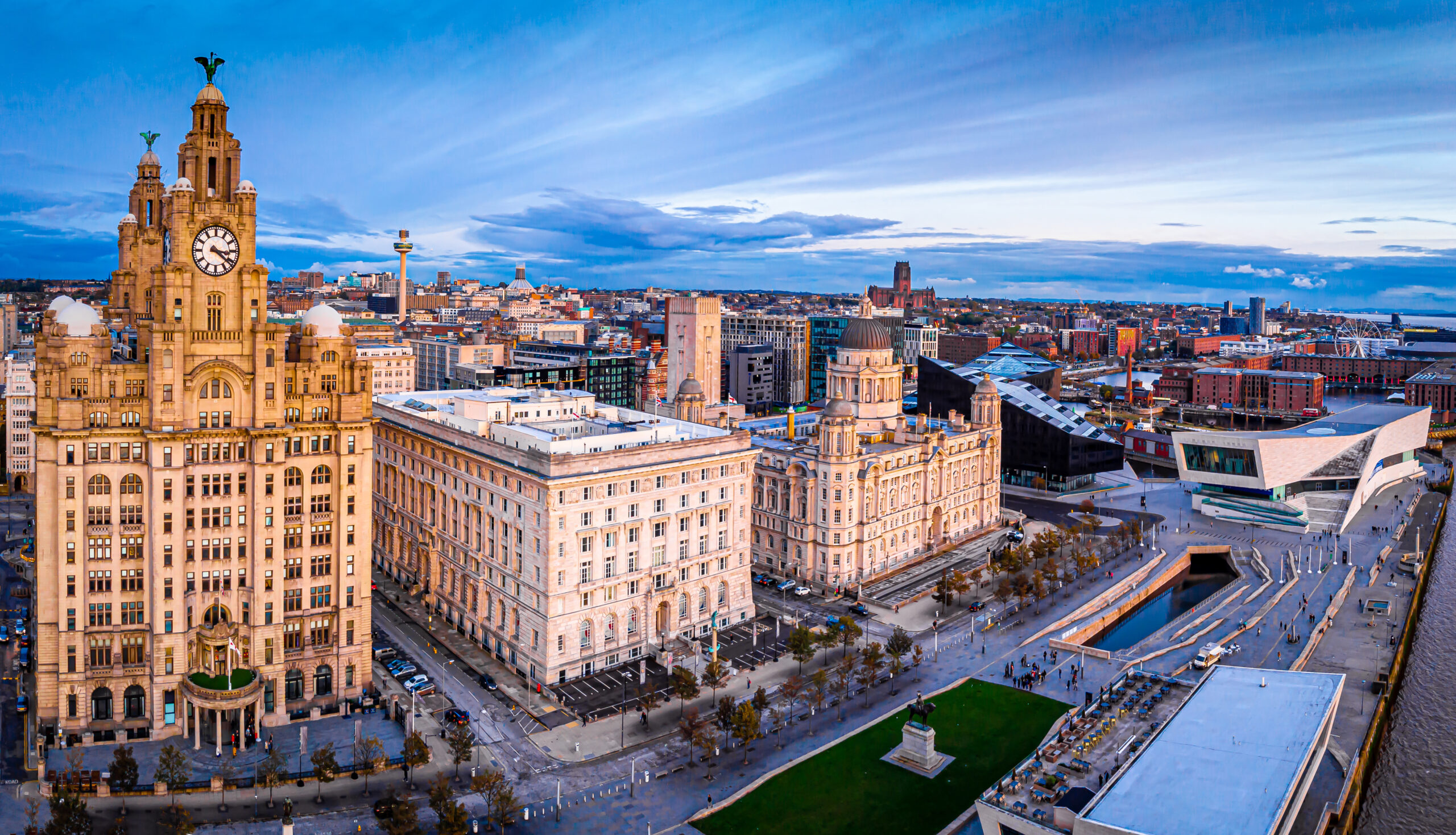 Why Choose Alesco Property?
Experienced and knowledgeable team of property professionals
Wide range of services and solutions
Comprehensive property valuations
Expert advice and guidance
Secure and reliable property investments
Contact Our Team Now
Testimonials From Our Clients
Frequently Asked Questions
Is now a good time to buy a house Liverpool?
Liverpool has been steadily rising, and it will continue to be viewed as a prime location for property investments in 2018, 2019, 2020, 2021, and beyond. It is considered an up-and-comer because to its low home prices, high rental demand, and good yields.
Where is the best area to invest in Liverpool?
Some of the best places to invest in Liverpool include Aigburth, Woolton and Liverpool City
Is Liverpool a good place to buy property?
Liverpool can be a great place to buy property thanks to its young population, growing economy, excellent transport links and diverse range of property types. Contact us today to find out your options!
WANT THE LATEST PROPERTY INVESTMENTS BEFORE THEY COME TO MARKET?
Join our mailing list for regular updates.