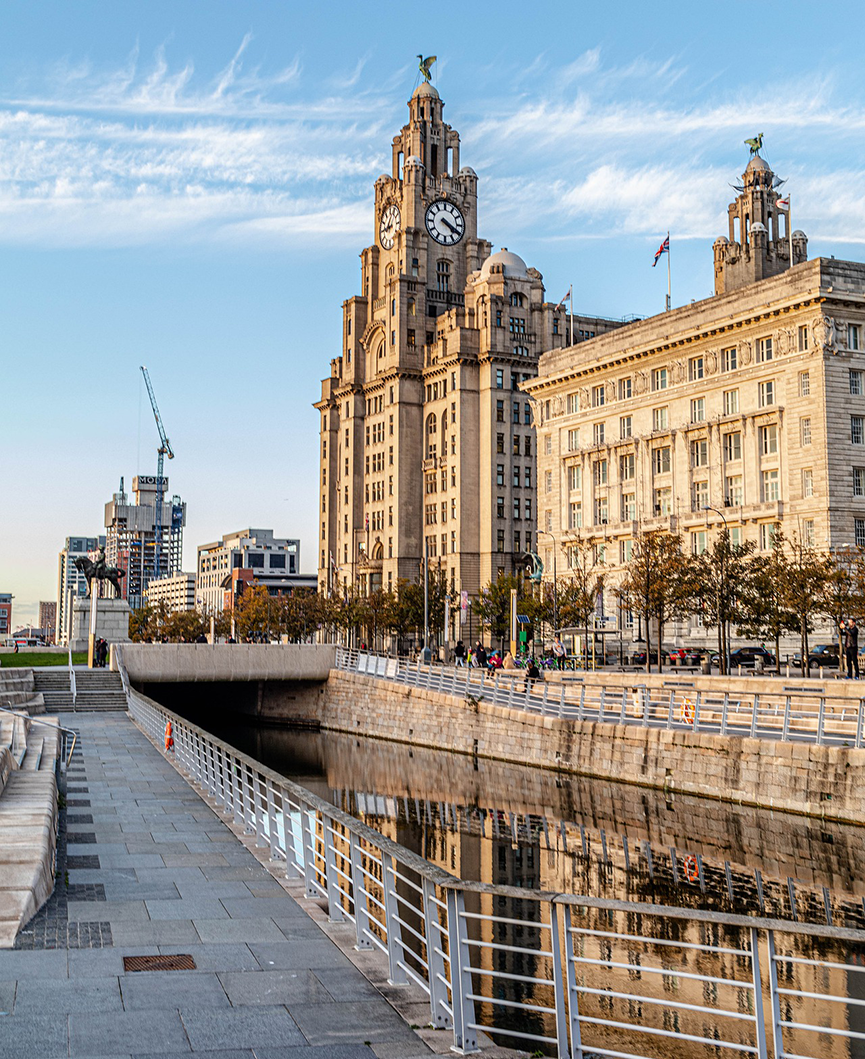 Why Invest in Liverpool?
High Demand for Buy-to-Let
Excellent Investment Returns
A Local, Professional Team - Alesco Property
Buy To Let Investment with Alesco Property
Get in touch now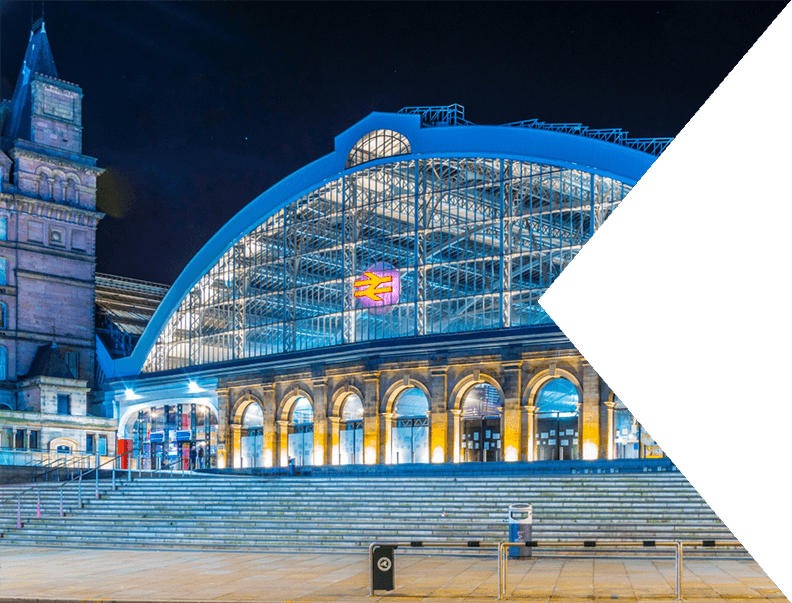 Liverpool — A Place of Learning and Culture
The city of Liverpool is home to a slew of popular universities such as the University of Liverpool. Thanks to the booming student population, culture in Liverpool has diversified in a multitude of ways.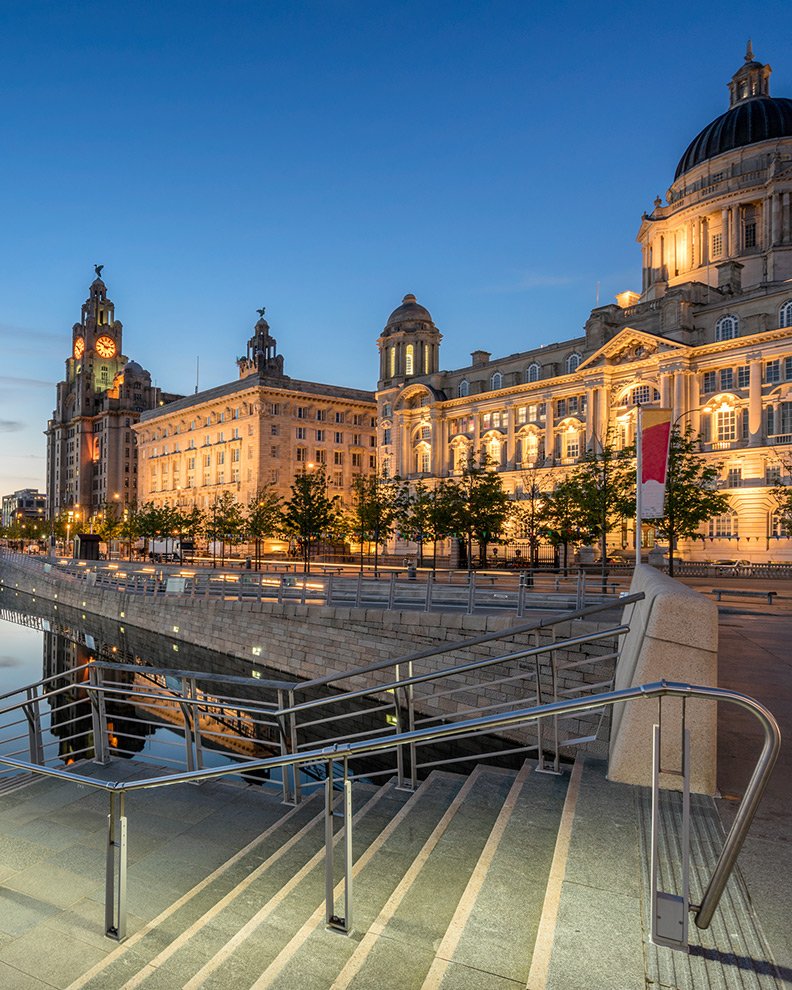 Why Choose Alesco Property?
Experience and Expertise
Unlimited Potential
Secure and Reliable Returns
High-Quality Properties
What Our Customers Say
What is the process for investing in Liverpool?
You can always go direct-to-market when looking at property investments in Liverpool. However, it's better to leave things to the experts and engage with investment property agencies such as Alesco Property that have deep knowledge of not just property investment, but the areas you'd like to invest in, too.
Are buy-to-let properties in Liverpool a good investment?
Liverpool's buy-to-let properties are very desirable for investors due to the city's low property prices, high rental returns, and promising future price appreciation.
Are buy-to-let properties risky?
Much like every other type of investment, investing in property can still be considered risky. Doing your due diligence and research before making an investment is crucial to making good property decisions. Or consider working with Alesco — let us do the legwork for you.
WANT THE LATEST PROPERTY INVESTMENTS BEFORE THEY COME TO MARKET?
Join our mailing list for regular updates.